B&B in Lipari
The B&B Antico Palmento is located in Lipari in the locality of Canneto, the area of the island with the most famous and popular beaches. It is located in a typical Aeolian alley, where you can still breathe a simple and peaceful atmosphere,
characteristic for the Aeolian Islands and it is distant only 15 meters from the sea.
It is a millstone that in the past was used for the pressing operation of the succulent Sicilian grape, but for some decades it has been used as a summer home for the always unique holidays on the Aeolian Islands. Inside of the structure, the millstone has been maintained and brought back to its origins and functionality, with some elements that recall the ancient vestige and that proves its original destination and use.
Now the Antico Palmento is available for anyone who wants to spend moments of relax in a warm and welcoming environment. It has recently been all restructured in Aeolian style, but without finding yourself in an impersonal background of large structures, that have little to do with the atmosphere of the islands, but certainly without renouncing to comfort and some charming luxury.
The bed and breakfast consist of double or triple rooms, furnished with refined classic taste, each with a private bathroom, hairdryer, air conditioning, TV, mini-bar, safe and free Wi-Fi service throughout the structure.
Double rooms in B&B
from €70 per night
B&B Antico Palmento of Canneto
If you have decided to spend a few days or a long holiday in Lipari and you are looking for one of those simple and cosy places and, above all, at accessible prices, the B&B Antico Palmento of Canneto is the right place for you.
You certainly won't find the luxury of the big hotels of Lipari here, but there is everything you need to feel good: from air conditioning to a kettle for coffee, from a fridge to a free wi-fi internet connection!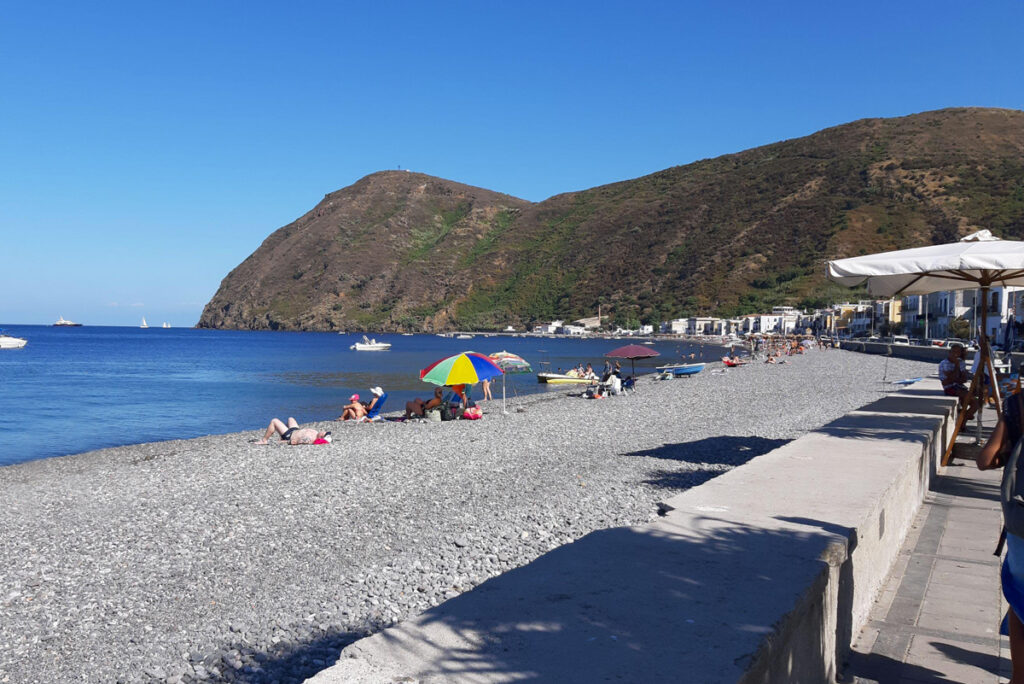 Testimonial
Read what our guests say
Perfect little place to be able to move freely on the island; it is very close to the harbour

of Canneto (40m), and the bus station for Lipari.

We had rented a triple room, which I have to say was really clean and equipped with all the comfort.

Mr. Nicola was available from the first phone call.

Excellent cost-quality ratio. Highly recommended.

Suggestion: there is the possibility to eat directly dinner at the B&B: with genuine, local and perfectly

cooked products. Those flavours…unforgettable.

Greetings, the Romans..

Tripadvisor review Oct2022
A very clean B&B, very close to any sea service, beach of Canneto, buses, pharmacies and

restaurants. It looks like a mini hotel. Well maintained in the minimum details. Nicola, the owner, is

really a special person who will make you feel at home and will accompany you throughout the

holiday giving you always good and helpful advices. He is a music lover, that will involve you in your

free time with his passion for karaoke giving you magical moments. If I could give a vote it would

definitely be a 10. Thanks Nicola.

We will definitely be back

Tripadvisor review Oct 2022
Promotions
The B&B a few steps from the beach of Canneto